Introducing CC'ME — Casual Conversations with Meaningful Engagement!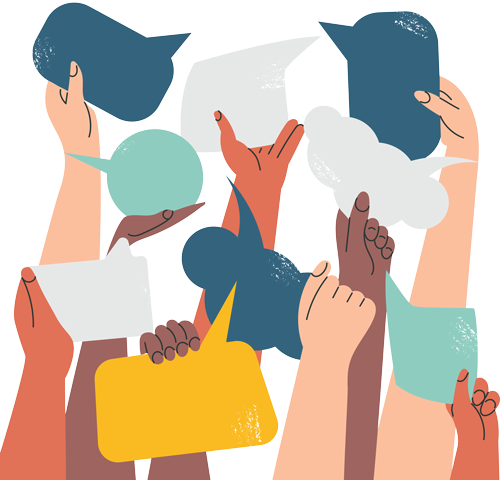 The CAWG is kicking off a new series in Future Fellows with the goal of taking your questions and answering them in each issue. To get us started we took a question that has come up recently as the CAS is enhancing its exams through the Admissions Transformation Plan (ATP). We invite you to send us your questions by emailing CAWG@casact.org. All questions will be posted anonymously and answered by members of the CAWG.
Q: Where is the best place to learn about exam changes and updates?
A: The CAS has a dedicated webpage for all of the latest news and information related to the Admissions Transformation Plan (ATP). The web address is casact.org/atp and the webpage is updated as new information is released. The information hub also includes a timeline with the major milestones that candidates can expect in the coming years.