CAS INTERNATIONAL REGIONAL AFFILIATES
The following regional actuarial organizations are focused on geographic regions outside the United States and Canada.

Regional Affiliates Guide
The CAS provides a variety of services to Regional Affiliates and Special Interest Sections. Learn more about the more common services.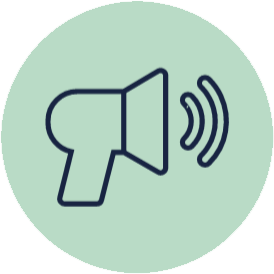 University Outreach Resources
The CAS University Engagement Committee has a number of programs and communication vehicles to assist you in identifying contacts at universities and sharing information.