PRESENTATIONS SLIDE SEARCH
Many of the presentations from CAS meetings and seminars have been submitted by the speakers and are available for download. These presentations have been cataloged in a searchable database that includes the title, speaker(s), session description, and meeting or seminar at which it was presented.
VIRTUAL AND ON-DEMAND CONTENT
UCAS is part of the Casualty Actuarial Society's ongoing commitment to provide excellent professional educational opportunities to members and others interested in actuarial practice. CAS provides a virtual world of opportunities to help enhance your professional education needs.
Browse our archive of webinars to date, including some presentations.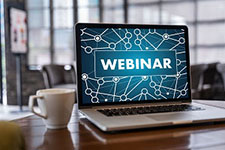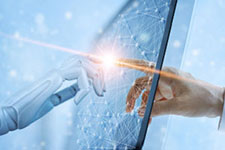 SPRING AND ANNUAL MEETING WEBCASTS AND PODCASTS
Browse our archive of webcasts for missed opportunities or to watch again at your convenience. No time to watch? Subscribe to the CAS Podcast Channel

The CAS has now made our podcasts available on a new Casualty Actuarial Society channel which is searchable on both iOS and Android devices. Subscribe to our podcast and receive new audio resources as they go online. New podcasts are available after every CAS Spring and Annual Meeting.
Older podcasts are still available on the Podcast web page.
To subscribe, subscribe to the 'Casualty Actuarial Society' channel in iTunes or in free third-party Android apps such as Podcast Republic, the RSS button, or enter http://origin.eastbaymedia.com/~cas/podcasts/cas_podcast.xml in your RSS reader: