The Wall Street Journal Publishes Article on Actuarial Exam Process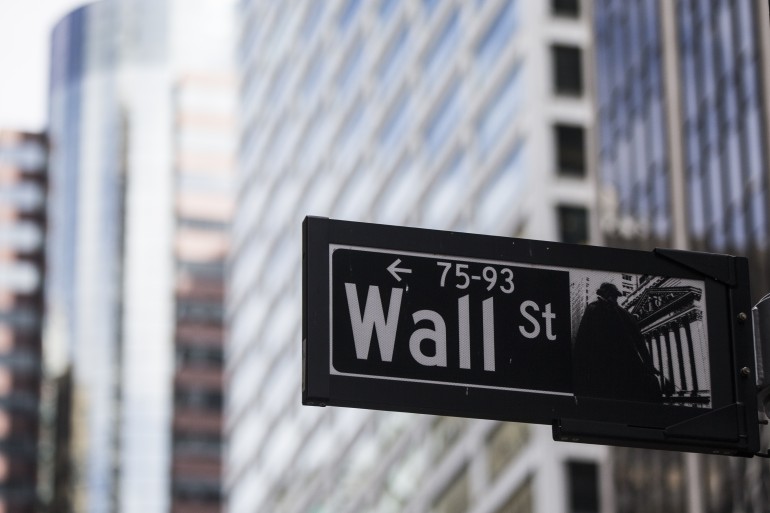 Last week The Wall Street Journal published an article exploring the rigors of the actuarial exam process, featuring anecdotes from candidates about their personal exam journeys.
CAS Staff Actuary Ken Williams, FCAS, was quoted in the overall piece and emphasized that the CAS is working to diversify its candidate pipeline while maintaining the rigor and integrity of the ACAS and FCAS credentials. "I think the piece certainly accurately details the arduous exam process," said Williams of the published article. "But I think there are so many rewards from the credential you get at the end of the exam journey that make it worth it, which could have been highlighted as well. I personally think the knowledge and skills I learned from taking the exams, the career journey I have enjoyed as an actuary with my FCAS designation, and the community of belonging as a CAS actuary are just a few of the things that make this career path so desirable."
The article also notes that the actuarial profession is seeing a decline in first-time exam candidates, but Williams said the CAS is not seeing the same for its exams. "In the past five years, we have actually had a 29% increase in candidates. So, we are very optimistic about the growth of the CAS pipeline and are excited to welcome this next generation of actuaries." For more on CAS's plans to modernize and transform its admissions process to meet the needs of today's exam candidates, visit casact.org/ATP.
The full WSJ article is available on The Wall Street Journal website (subscription required).