Membership / Notices to Members
Professional Education
Sail Your Way to CAS Spring Meeting: Make Your Own Paper Boat!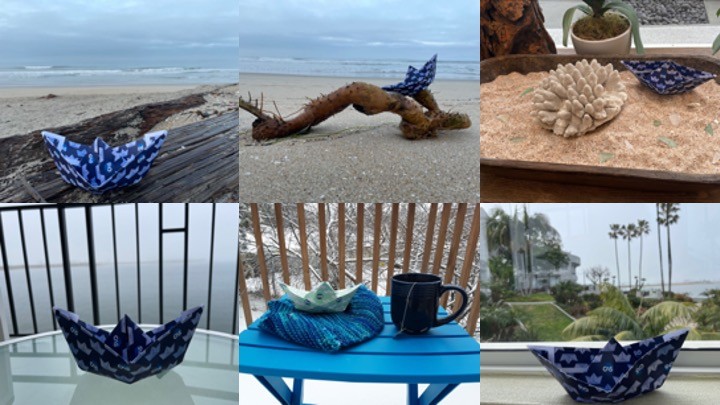 The 2023 CAS Spring Meeting is rapidly approaching, and we're excited to introduce a new element to the event! In honor of the location and theme of Navigate. Predict. Lead., we invite you to create a paper boat and "sail your way" to Boston.
Image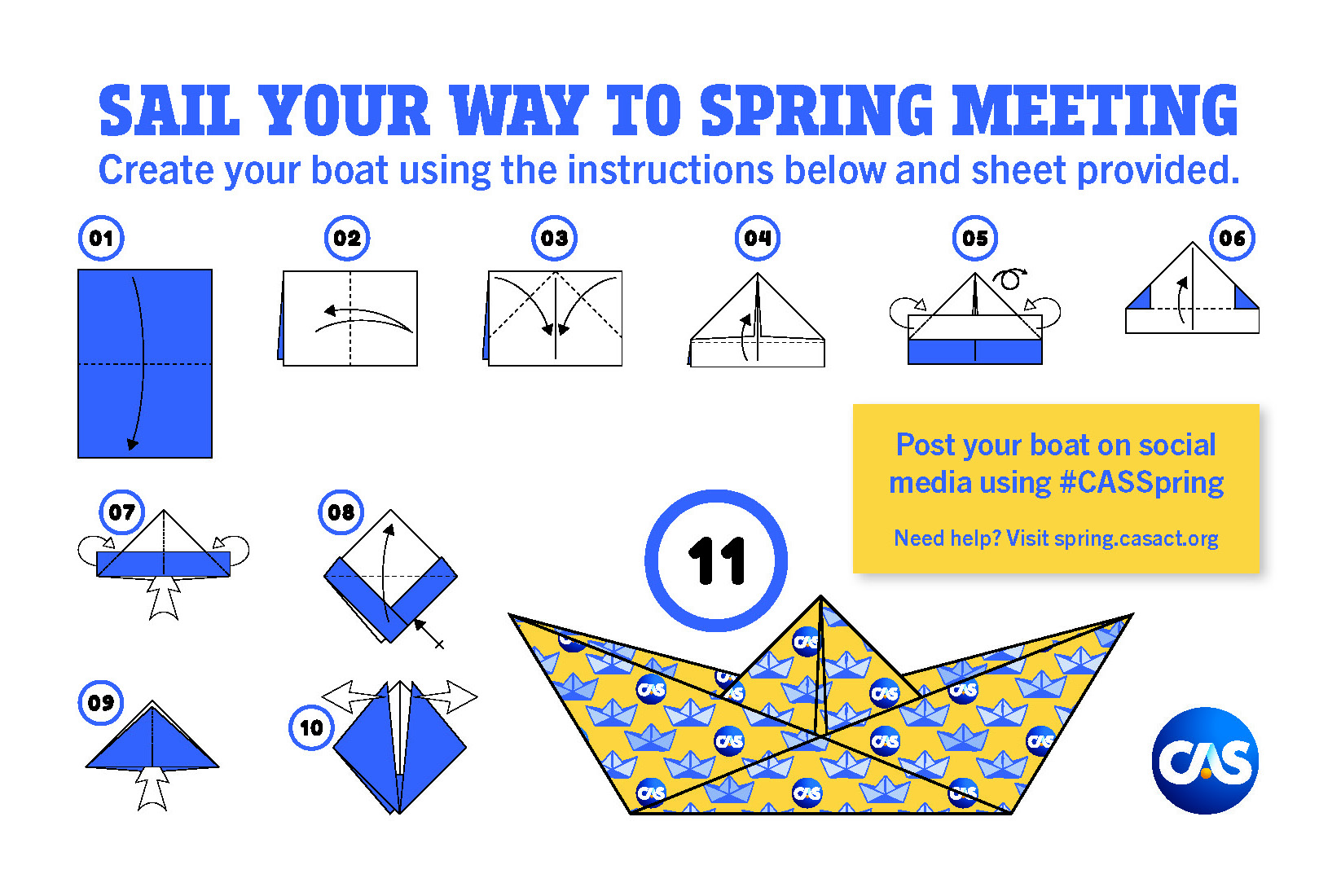 To participate, simply follow the instructions included in your March/April issue of Actuarial Review or online here and post a picture of your boat on social media with the hashtag #CASSpring. You can see a behind-the-scenes video of the CAS staff creating our fleet on our Instagram and a step-by-step video on our Youtube channel. We encourage everyone to participate and look forward to seeing your paper boats sailing their way to Boston!
Don't miss out on this unique opportunity to connect with fellow actuaries and learn about the latest advancements in the field. Register for the CAS Spring Meeting today and join us in Boston this May!
Image