CAS News
Membership / Notices to Members
Press Releases
Roosevelt Mosley Begins Term as President of the Casualty Actuarial Society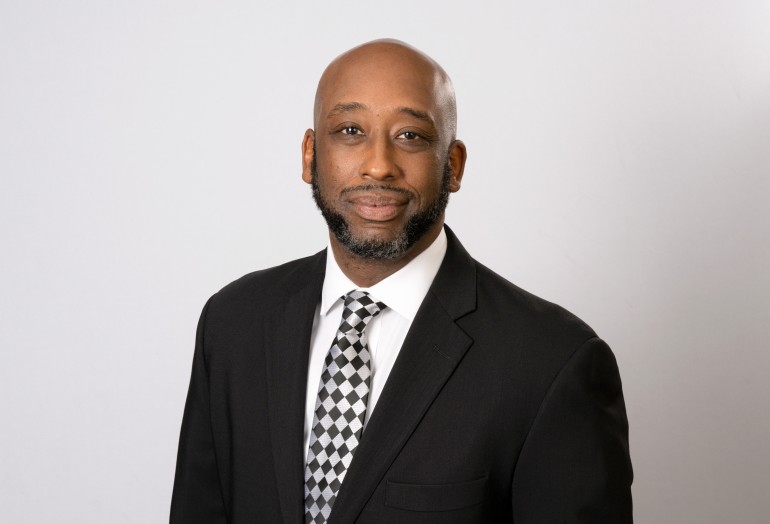 Arlington, Va. – Roosevelt C. Mosley Jr., FCAS, CSPA, a longtime CAS volunteer and well-established industry professional, began his term as the president of the Casualty Actuarial Society (CAS) today in conjunction with the 2022 CAS Annual Meeting.
Mosley earned his CAS Fellowship 23 years ago and is a longtime volunteer with the organization, having served on the CAS Board of Directors and on the CAS Executive Council as CAS vice president-marketing and communications. Mosley is a Fellow of the Casualty Actuarial Society and a Certified Specialist in Predictive Analytics (CSPA) from The CAS Institute.
During his term as CAS president, Mosley plans to ensure the CAS provides effective communication, continues focus on its strategic plan and furthers diversity, equity and inclusion (DE&I) initiatives within the CAS community and beyond.
"The opportunity to serve as president is simply an opportunity for greater servant leadership for me in my actuarial career," said Mosley. "My experience has prepared me to lead during this time of evolution and change. There are a number of opportunities facing the CAS, including further positioning ourselves as trailblazers in analytics and addressing DE&I issues for both CAS and the constituents we serve."
Mosley is currently principal and consulting actuary at Pinnacle Actuarial Resources, Inc. and is based in Dallas, TX. His previous roles include serving as actuarial manager at Vesta Insurance Group and consulting actuary at Miller, Herbers, Lehmann & Associates, Inc.
Frank H. Chang, FCAS, vice president, applied science, at Uber Technologies, assumed the role of president-elect of the CAS. Chang has served on the CAS Board of Directors and CAS committees related to publications, examinations, finance and investments.
About the Casualty Actuarial Society
The Casualty Actuarial Society (CAS) is a leading international organization for credentialing and professional education. Founded in 1914, the CAS is the world's only actuarial organization focused exclusively on property and casualty risks and serves over 9,500 members worldwide. CAS members are sought after globally for their insights and ability to apply analytics to solve insurance and risk management problems.