Diversity
Membership / Notices to Members
Letter from CAS President and CEO in Response to Acts of Hate Against the Asian Community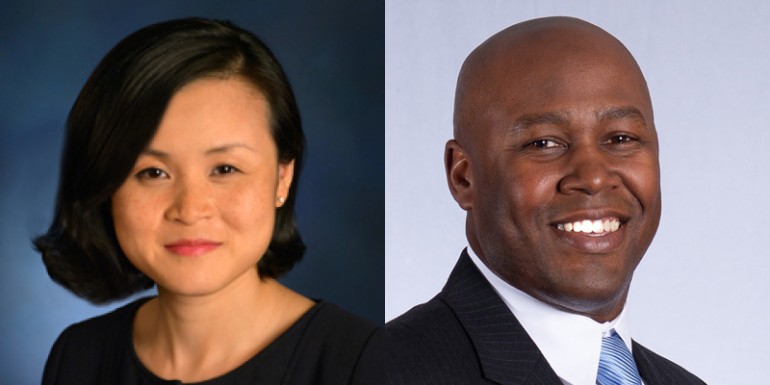 Dear CAS members and community,
Acts of hate against East and Southeast Asian communities in North America have been on the rise during the last year. This week's violence in Atlanta is a terrible reminder that we have not seen the end of this trend. The Casualty Actuarial Society stands in solidarity with our Asian members, candidates and communities against acts of racism. We value our members and candidates of East and Southeast Asian descent, who make up a significant portion of our membership as a whole, both in North America and around the world.
We would like to take this opportunity to remind all CAS members how we can be active allies to our Asian colleagues. We encourage all members to safely and respectfully speak out and intervene when you observe hateful acts, large or small, and to listen and learn from our colleagues in the Asian community.
As always, we are proud of the way our diverse CAS community comes together to support one another during what continues to be a challenging time. We wish you health and safety in the year ahead.
Sincerely,
Jessica Leong, FCAS
CAS President
Victor Carter-Bey
CAS CEO