Casualty Actuarial Society Hires Chief Growth Officer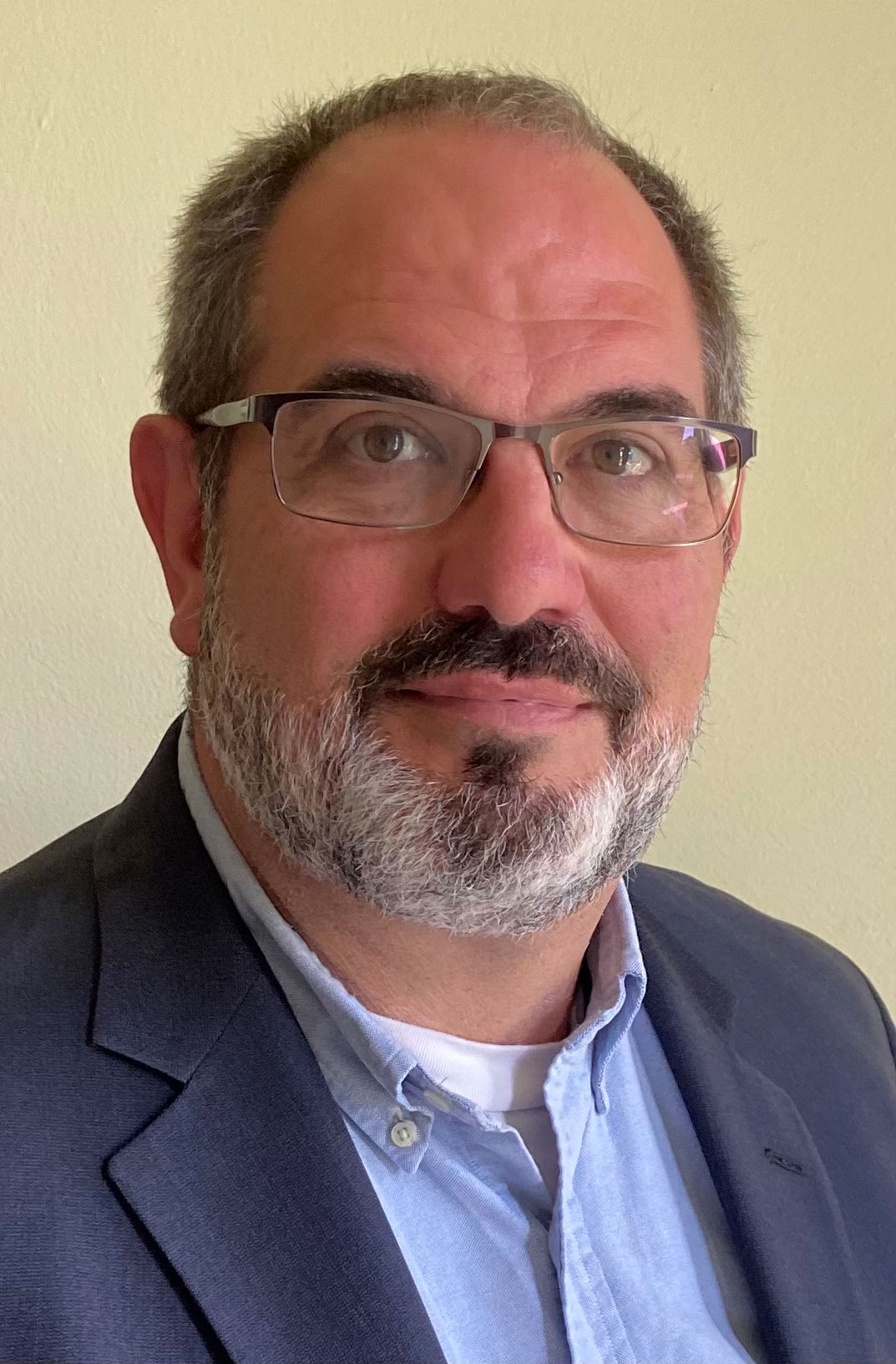 Arlington, Va. – July 23, 2021 – The Casualty Actuarial Society (CAS) today announced that John Kleine, a sales and strategy leader with over 30 years of experience in business, product, and market development, has joined the CAS as the organization's first chief growth officer (CGO). In this new role, the CGO will work with CAS executives and business unit leaders to create and implement strategies aimed at maximizing member value through a focus on sustainable organic and inorganic growth and expansion of the CAS footprint in the markets it serves.
Kleine previously served as the global manager of certification products at the Project Management Institute (PMI) in Newtown Square, Pennsylvania. In this role he headed up product management and transformation functions – specifically related to PMI's credentialing product portfolios, which have grown to over 1 million certification holders. Kleine oversaw many strategic initiatives, the most recent of which was the development and launch of PMI's first entrant into the high school and post-secondary education channel, the PMI Project Management Ready™ certification. He also led the transformation and redesign of the continuing recertification program, which is required to maintain an active certification. In addition, Kleine championed and led the effort allowing, for the first time, PMI customers to take their certification exams through online proctoring (OPT) and managed PMI's move to a new delivery channel partner.  
Prior to working at PMI, Kleine held various roles and leadership positions focused on new products, channel activation, sales and business development at Novartis Pharmaceutical Corporation in East Hanover, New Jersey and at Merck & Co Inc. in West Point, Pennsylvania. His work included the development of a specialized, multi-disciplined sales team across various therapeutic markets, enhancing patient care and communication across specialties and the development of multiple initiatives for advocate development, market expansion, new product launches, and education within the cardiometabolic market.
Kleine holds a bachelor's degree in biology from Benedictine College in Atchison, Kansas.
"The CAS continues to expand and innovate to support our over 9,000 members worldwide, and the addition of John to the team signals our strong commitment to continue growing our resources, programs and services to benefit our members and candidates," said Victor Carter-Bey, CAS CEO. "John's extensive experience in market and product development positions him uniquely to support CAS's strategic plan and vision. As the CAS continues its 100-year legacy of excellence in property and casualty education and credentialing, the CGO role will directly support our efforts to continue serving as a valued partner for today's P&C actuaries and their employers."
About the Casualty Actuarial Society
The Casualty Actuarial Society (CAS) is a leading international organization for credentialing and professional education. CAS members are sought after globally for their insights and ability to apply analytics to solve insurance and risk management problems. Founded in 1914, the CAS is the world's only actuarial organization focused exclusively on property and casualty risks and serves over 9,000 members worldwide. Learn more at casact.org.