Casualty Actuarial Society Announces 2022 CAS Trust Scholarship Recipients
The Casualty Actuarial Society (CAS) is pleased to announce that eight university students have been selected as recipients of the 2022 CAS Trust Scholarship! This honor was created to further students' interest in the property and casualty actuarial profession and encourage the pursuit of the CAS designations. This year's awardees are Neil Bhardwaja, Jacob Heit, Gabriel Morin, Caitlyn Nielson, Gavin Rublewski, Celeste Trevino, Jabari Washington and Trisha Vazquez.
$5,000 Recipients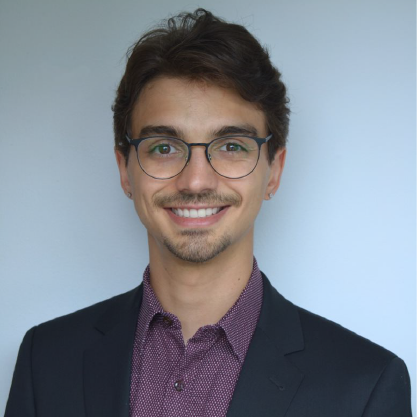 Gabriel Morin is a first-year graduate student at Université du Québec à Montréal (UQAM) pursuing a Master's degree in Mathematics with a major in Actuarial and Financial Mathematics. With Public Safety Canada and the Insurance Bureau of Canada, Gabriel is studying climate-related financial risk management and is currently working on a new Canada-wide flood insurance program. He was the ambassador of UQAM's actuarial program and cofounded the 2021 Actuarial and Statistical summer seminar of UQAM, a scientific seminar that allowed students from all Quebec universities to present their research work. "I am deeply honored to be a CAS Trust Scholarship award recipient and grateful for those who supported me along the way. As I work toward my professional designation, I will keep helping my peers and push myself to become a better actuary."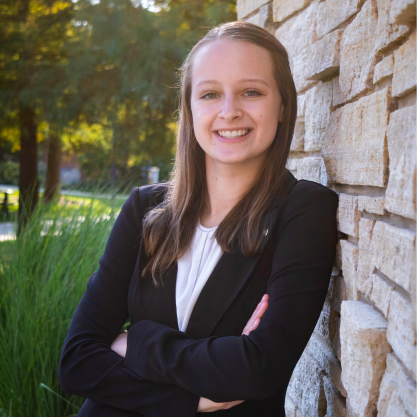 Caitlyn Nielson is a rising senior at Drake University where she is majoring in actuarial science and minoring in data analytics and music. She has previously interned with Travelers, Northwestern Mutual, and Principal Financial Group. This summer, she is working as an ALDP Intern at Travelers on their Actuarial Product – Property team. Caitlyn is heavily involved with Drake's Gamma Iota Sigma chapter, where she has held several leadership positions and currently serves as the Vice President of Professionalism. "I am incredibly honored to be receiving this award from the CAS. I would like to thank all the professors, mentors, and students who have shaped my journey toward the actuarial profession."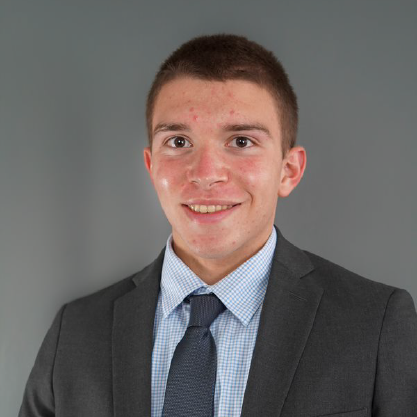 Gavin Rublewski is a rising senior at the University of Connecticut where he is majoring in actuarial science with minors in statistics and geographic information science. He has held actuarial internships with Milliman and Aetna, and is working this summer as an actuarial intern with The Hartford in National Accounts and Captives.  He is also the Executive Vice President for the UConn Actuarial Society. "It's an honor to be recognized for my hard work, and I am grateful to the CAS for their support for myself and so many aspiring actuaries. I look forward to continuing to develop my actuarial knowledge and skills and am excited for the challenges that lie ahead in my career journey."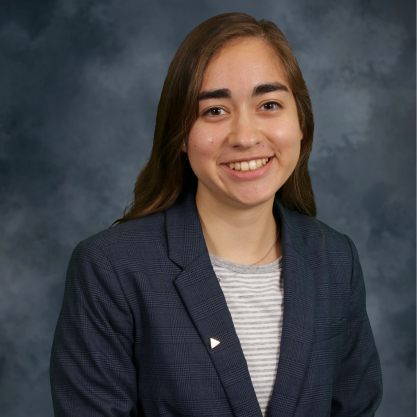 Celeste Trevino is a rising Junior at Drake University where she is studying actuarial science and data analytics. She spent the summer of 2021 interning at Travelers Insurance and the 2021-2022 school year interning at Nationwide Financial. She is spending the summer as an Advanced Analytics R&D Intern at Cigna. "I am honored to have been selected as a recipient of the CAS Trust Scholarship. With this financial support I can continue working towards my lifelong goal of becoming an actuary."
$2,500 Recipients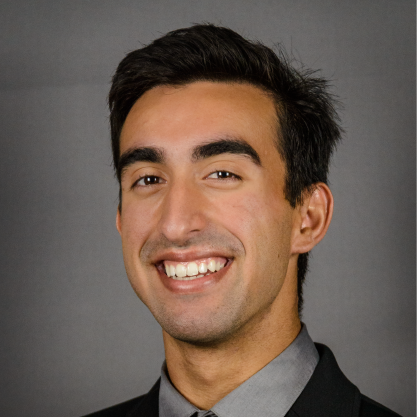 Neil Bhardwaja is a rising Master's student at Arizona State University where he is studying actuarial science. He has interned at two different property and casualty insurers, Farmers Insurance and Nationwide Excess and Specialty; and pursues his interests within the industry through case studies and white paper contests. Bhardwaja is also the CAS student ambassador for his university and seeks to connect college students with the organization. "This scholarship is a testament to all of the support and mentorship that I've received in my time as an actuarial student. I am deeply grateful to receive this honor from the CAS, and this award will continue to motivate me through my academic studies and community involvement."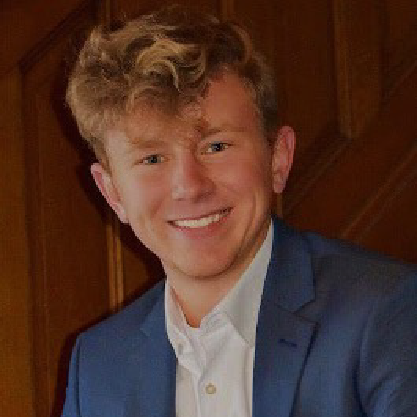 Jacob Heit is a rising senior at Mount Mercy University where he is studying Actuarial Science, Mathematics, and Finance. He spent this past year interning with Transamerica as an intern on an Actuarial Modernization team that focused on Universal Life blocks. This summer, he will be returning to Transamerica to work for the Portfolio Management and Hedging group as an Actuarial Intern. "I am beyond grateful and honored to be recognized with the CAS Trust scholarship. This award will allow me to continue my educational pursuits, as I aim to make a meaningful difference in both the insurance industry and my community."
 Jabari Washington is a rising senior at Illinois State University where he is majoring in actuarial science with a minor in computer science. He spent the summer of 2021 as an actuarial intern at Reinsurance Group of America working in their Global Financial Solutions unit and spent the 2021-2022 school year interning at Pinnacle Actuarial Resources. Currently he is interning at State Farm working in their Homeowners Pricing unit. Jabari serves as Illinois State University's actuarial club president and has recently passed his fifth actuarial exam, MAS-II. "As an aspiring actuary this scholarship is an honor to receive. I am grateful for all the support I have been given over this journey. I look forward to learning more about the insurance industry as I continue down this path."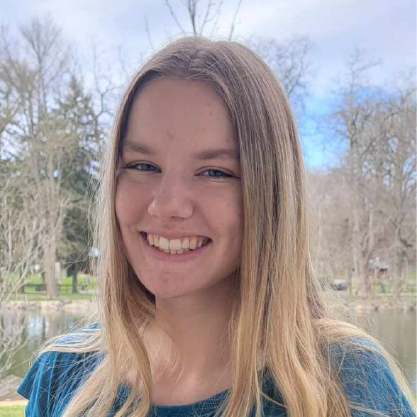 Trisha Vazquez is a rising senior at Elizabethtown College where she is studying actuarial science. She spent the summer of 2021 at AXA XL as an actuarial intern on their pricing team. This summer, she will return to AXA XL for another actuarial internship. Trisha is also the treasurer of the Math Club at Elizabethtown College and tutors for the math department. "I am very grateful to be a recipient of the Trust Scholarship. I am honored to be recognized by the CAS and will continue to put forth my best efforts to become a successful actuary."
The CAS Trust Scholarship program is funded by donations to the CAS Trust, which affords members and others an income tax deduction for contributions of funds used for scholarships and research grants. The CAS Trust was qualified by the Internal Revenue Service in 1979 as a non-profit organization exempt from federal income tax under section 501(c)(3) of the Internal Revenue Code.
CAS members are invited to contribute to the Trust; inquiries and contributions should be addressed to the CAS's Chief Business Officer, Joyce Warner, at jwarner@casact.org. Additionally, we will be featuring past recipients of the CAS Trust Scholarship and where they are now in the upcoming issues of Actuarial Review