Membership / Notices to Members
Publications & Research
CAS Releases New Research Brief on Pandemic Business Interruption Risk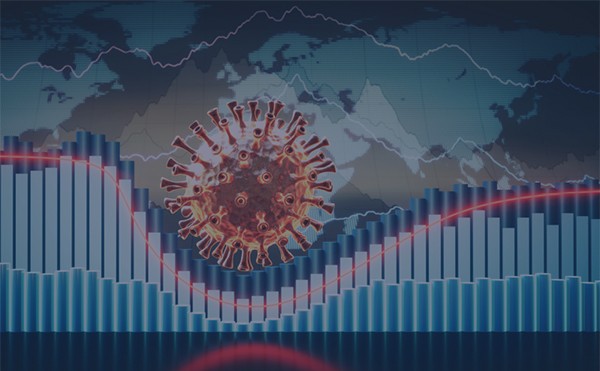 What elements make a risk insurable by the insurance industry, and how do these apply in a pandemic? The Casualty Actuarial Society recently published a new research brief for members and risk management experts, exploring the heart of the business interruption insurance issue that became prevalent during the COVID-19 pandemic. On Insurability and Transfer of Pandemic Business Interruption Risk addresses pandemic risk and explores historical examples of similar situations and risks that have necessitated different approaches from the industry. The paper also provides an actuarially grounded definition of insurable risk and includes an insurability table that has extensive use beyond this single topic.
The COVID-19 pandemic not only induced wide-spread anxiety and inactivity in the global economy, but also raised questions around how the society could better absorb financial damages arising from future catastrophic events," said Brian Fannin, ACAS, CSPA, CAS Research Actuary and co-author of the paper. "This paper addresses some important questions such as what a risk is, how risks can be transferred away from individuals and business owners, and what makes a risk insurable."
CAS Research Briefs focus on important topics within property-casualty actuarial practice, giving CAS members access to relevant information and resources applicable to their work. For additional information, visit the CAS Research Papers and Briefs page.