Diversity
Membership / Notices to Members
CAS Members Invited to Attend Dive In 2023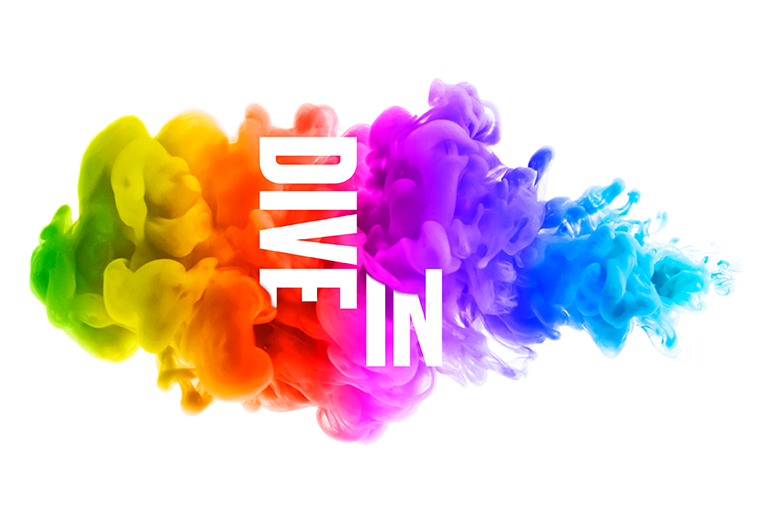 The Dive in Festival, a global movement dedicated to diversity, equity and inclusion in the insurance industry, will take place worldwide from September 26-28, 2023. For the third consecutive year, Dive In will be held in a hybrid format, with in-person events streamed live and online sessions accessible through the festival's online portal.
The theme for this year's festival is Unlocking Innovation: The Power of Inclusion. The global economy continues to face enormous and unprecedented challenges, to which the insurance industry needs to rapidly adapt. Dive In 2023 aims to explore how collective action shapes inclusive cultures, propelling corporate progress and innovative solutions for global challenges.
CAS would also like to acknowledge the contributions of member Wes Griffiths to the Dive In United States steering committee and congratulate all of the volunteers across the industry who have made the Dive In Festival a success.
Registration is now open and it's free of charge! Don't miss this exclusive opportunity to network with industry leaders and gain invaluable insights to drive organizational growth.
For more information and to register, please visit: www.diveinfestival.com
X: @DiveInFest
Instagram: @DiveInFest
LinkedIn: @DiveInFestival
Join the conversation on social media using the hashtag #DiveIn2023