Volunteers Needed- Be An Actuary Chicago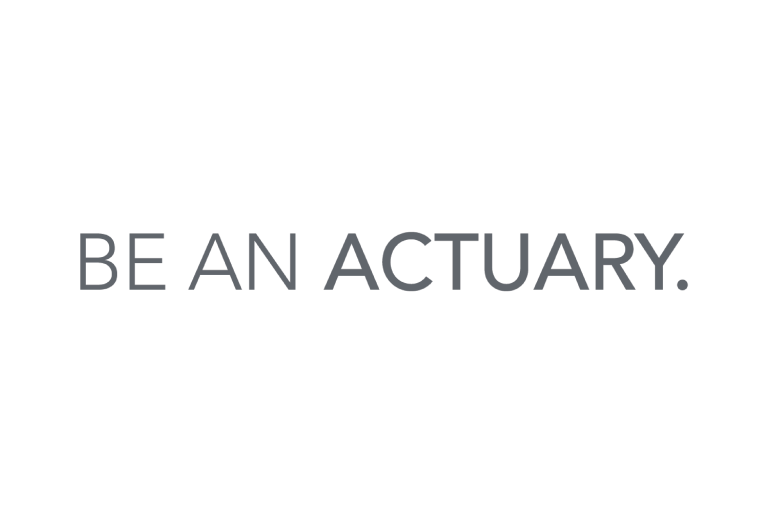 The Casualty Actuarial Society and Society of Actuaries are excited to bring back the in-person Be An Actuary Day with DePaul University! Share your love of the profession by inspiring the next generation of actuaries. Volunteers are needed to share their stories about why they became an actuary and help high school students learn about the profession during this free, fun, and interactive half-day event!
Location: 
DePaul University—Lincoln Park Campus
2250 N. Sheffield Ave, Chicago, IL
Date:
Wednesday, November 30, 2022
Time:
9:00am-1:30pm CT
Be An Actuary Day is an event developed to expose diverse high school students to the actuarial profession as a career choice. Recent research has shown that one of the main reasons that diverse students do not enter the actuarial profession is because of their lack of knowledge of the profession until late in college. Early exposure to this math-based career allows students to excel in college – and in their careers post-college.
Interested volunteers can sign up directly through this short form. We also encourage members to share this flyer with any of your colleagues that may be interested in participating.
 Questions? Please email CAS University Engagement Manager Margaret Gaddy