Diversity
Event Updates
Membership / Notices to Members
Professional Education
The Theme of This Year's Annual Meeting is…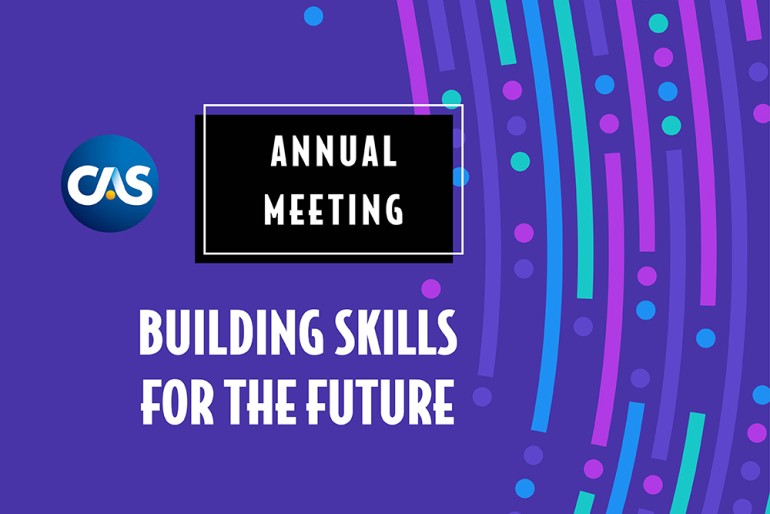 Building Skills for the Future! The 2022 CAS Annual meeting will focus on preparing attendees to have skills in the areas of analytics, problem solving and domain knowledge. The theme was hand-selected based on the first pillar of the CAS Strategic Plan released in 2020, which was designed to establish a future in which CAS members are sought after globally for their insights and ability to apply analytics to solve insurance and risk management problems.
This meeting will have options for in-person or virtual attendance. The in-person component will be held in Minneapolis, Minnesota and the virtual option will include opportunities to participate in more sessions via livestream than have ever been available before.
On-site attendees will have extra ways to engage with each other during sessions and networking events to enhance learning opportunities and the on-site experience. This will include opportunities to connect with members of regional affiliates, first-time attendees, industry peers and members of DE&I affiliates. In-person sessions will have significantly enhanced group interaction as part of the program and expanded CE opportunities not available to the virtual audience.
Attendees can look forward to the following sessions:
To see more Annual sessions, please see our program guide and register here.