Membership / Notices to Members
Professional Education
Save With the Summer of CE!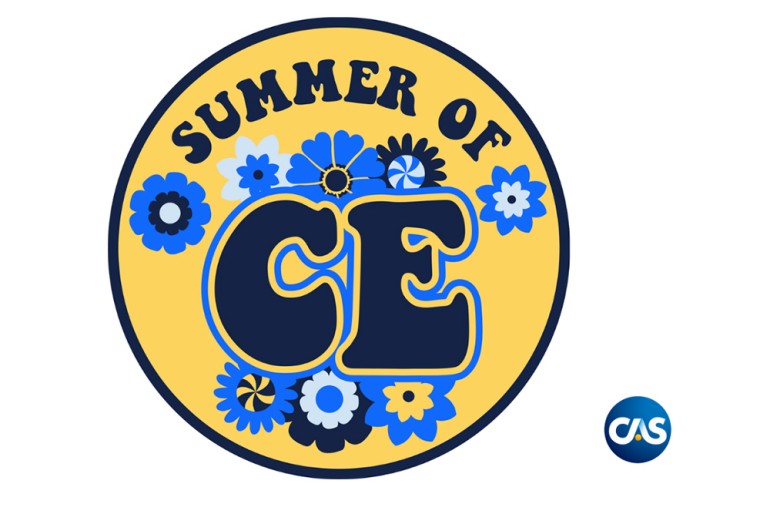 Get ready to make the most of your summer with CAS' Summer of CE. CAS members can earn their 2023 continuing education credits through a range of exciting opportunities. During the Summer of CE:
Participate in informative webinars where industry experts will cover fundamental concepts and emerging trends in the casualty actuarial field.
Engage in limited attendance seminars for interactive learning, networking and valuable insights from experienced practitioners.
Access a wealth of previous CE content, including recorded webinars and seminar materials, at your convenience.
Information on upcoming CAS events can be found on the main calendar. Expand your knowledge, connect with industry experts and enhance your professional development this summer!
Save on upcoming offerings!
The CAS is proud to offer $10 off summer webinars using the discount code SUMMER_Webinars and $50 off limited attendance seminars and the August Trunk Show using discount code SUMMER_LAS. See below for a complete list of discounted summer offerings!
Webinar: How to Find Data-Driven Insights When You Have No Data (or Just Want More)
Limited Attendance Seminar: Virtual Workshop Introduction to Python
Webinar: An Examination of Recent Decreases in New York Workers' Compensation Loss Development Factors
2023 Trunk Show - August Edition
Limited Attendance Seminar: Virtual Predictive Analytics Bootcamp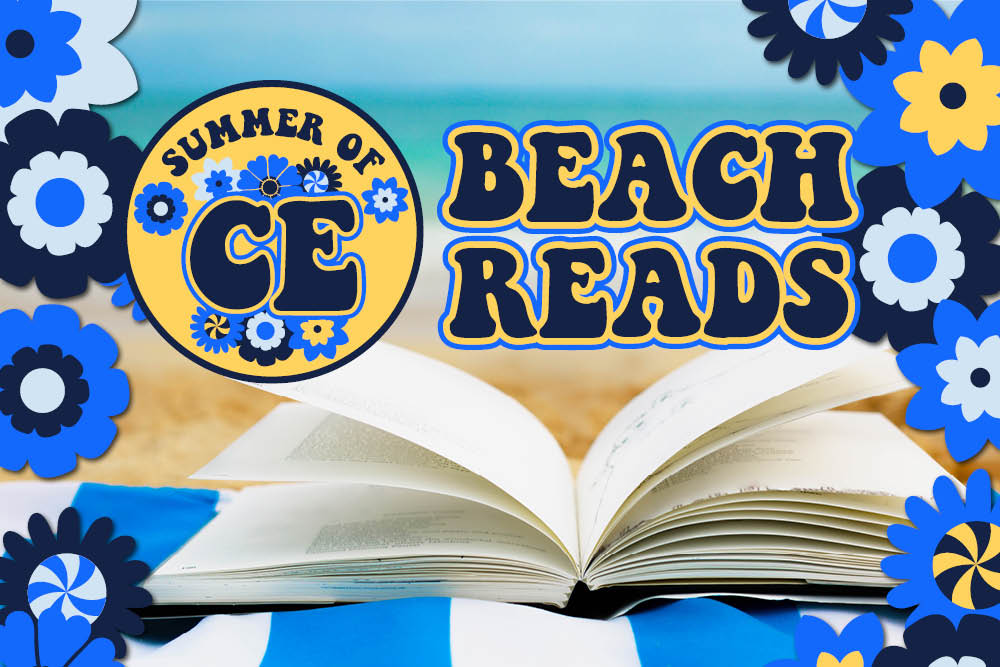 Earn CE With Independent Reading
CAS Staff Actuary Ken Williams shared five summer reading picks to keep your professional expertise current on the CAS Roundtable blog.