Exams & Admissions
Membership / Notices to Members
Registration Opens for the May 2023 CAS Exam Sitting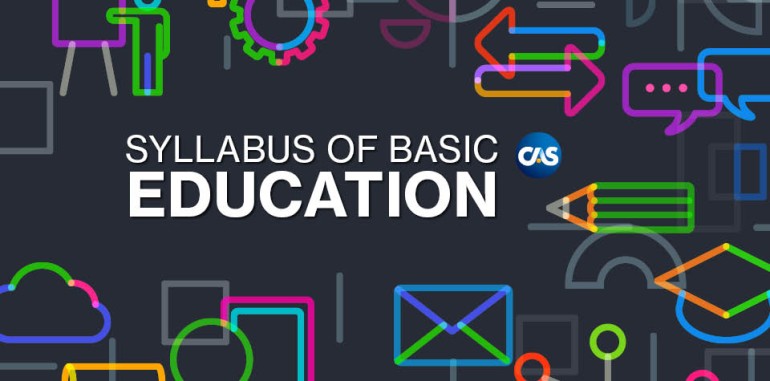 Registration is now open for the May 2023 CAS Exam Sitting. The registration deadline is April 10, 2023 at 11:59 PM ET. For exam dates and additional information, visit the exam registration page.
Please note the fees associated with exams for the May 2023 CAS Exam Sitting, including exam fees and refund/administrative fees. The details can be found in the fees section of the Syllabus of Basic Education, and are listed below for convenience.
Exams MAS-I & MAS-II
Candidate fee: $550
Student fee: $440
Exams 5-9
Candidate fee: $775
Student fee: $620
Other Fees:
Refund/Cancellation Fee (must cancel testing appointment with Pearson VUE in addition to cancelling testing registration with CAS by 4/21/23 for refund to be accepted): $200
Cancellation after 4/21/23: Forfeiture of exam fee
Change of Exam Center: $60
No-show Fee: Forfeiture of exam fee and $100 administrative fee(Any exam cancelled within 48 hours of appointment is considered a no-show)
For more information regarding the cancellation and refund process, please see the Candidate FAQ page of the CAS website.
The CAS is pleased to offer candidates single sign-on access. This means that your CAS and Pearson VUE accounts will be linked, so you will be able to access Pearson VUE to schedule your exam directly from your CAS account after you receive your Authorization to Test (ATT) email.
Additionally, Study Kits will be available at the start of registration.
If you have additional questions, please review the FAQs or contact CAS Administrative and Customer Support (ACS) team at casexams@casact.org.