Event Updates
Membership / Notices to Members
Professional Education
Registration Opens for 2021 Virtual Seminar on Reinsurance (June 8-9, 2021)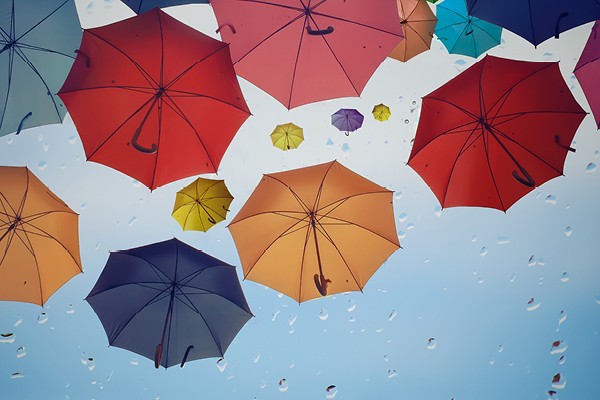 This virtual meeting has opportunities for education, networking and meeting with exhibitors, all in an immersive environment designed to make you feel like you are at an in-person meeting. This event requires no travel, no additional expenses and can be experienced from the convenience of your own desk.
The Reinsurance Seminar Joint Program Committee is putting on this two-day event with:
1 General Session
29 Concurrent Sessions
You can register for individual days or the full event at a discount. We have scheduled breaks to allow you to interact with other attendees or to take care of your own work.
Virtual Seminar on Reinsurance Features
This virtual hall will be your hub to all aspects of the event, including:
Theater – Sessions will take place in a webinar-like theater
Lounge – Network with other attendees at the virtual seminar, chat about specific topics or give your impressions of the sessions
Resources – Download presentation materials for you to use in your work
Help Desk – Get all your technical support questions answered at the staffed help desk
Also, participate in the Badge game! Badges are given for being the most engaging attendee at the seminar. Compete with other attendees on the leaderboard!
Find registration info and more here: https://www.casact.org/event/2021-virtual-seminar-reinsurance.