Global Updates
Membership / Notices to Members
Compete in the Young Actuaries World Cup!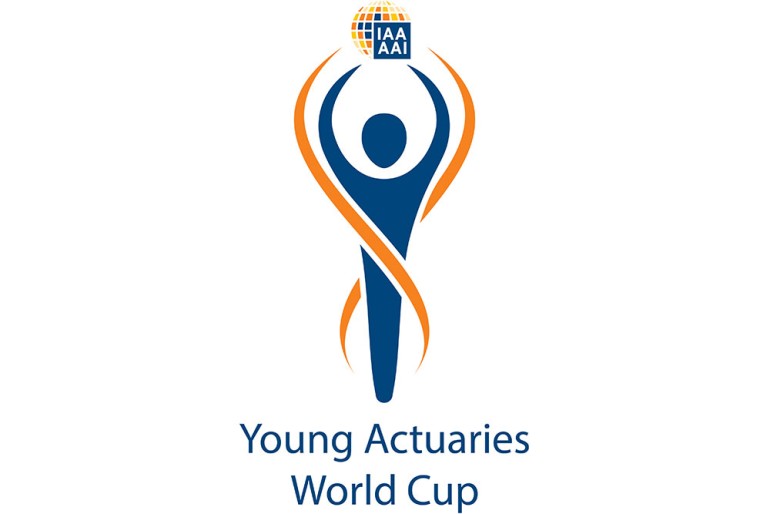 Are you ready to compete with some of the best and brightest young minds in the industry? The International Actuarial Association (IAA) Young Actuaries World Cup (YAWC) is a friendly global competition that provides young actuaries with an opportunity to showcase their skills under the framework of the profession's premier global event: the International Congress of Actuaries (ICA). The competition aims to ensure that younger generations see themselves represented within the IAA and its member associations.
The competition is seeking actuaries under 35 years old who are making a difference in the industry. Interested participants should submit a video of no more than seven minutes on the theme "bridge to tomorrow," and should showcase their actuarial interpretation of the theme. Videos should showcase how actuaries can contribute to a better society, the future roles of the actuarial profession, and any innovative ways of solving big issues.
The finals will be held at the International Congress of Actuaries Meeting in May 2023. The four finalists will win round trip airfare and hotel accommodations for a trip to Sydney, Australia.
Information about submissions and a full set of regulations can be found on the IAA website. Submissions must be made by October 31!