Casualty Actuarial Society Names Frank Chang as President-Elect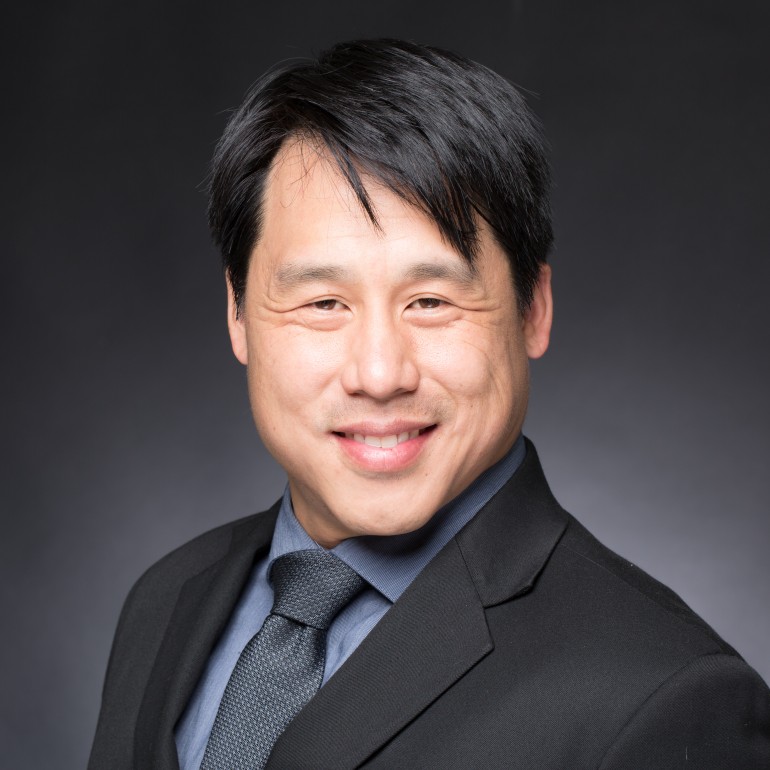 Arlington, Va. – September 8, 2022 – The Casualty Actuarial Society (CAS) has announced the results of its elections, with Frank H. Chang, FCAS, being named president-elect for 2022-2023. Chang will begin his term at the close of the 2022 CAS Annual Meeting in November and will go on to serve as CAS president for 2023-2024.
Chang is currently vice president, applied science, at Uber Technologies. Previous roles include lead actuary at Google and assistant actuary at Fireman's Fund Insurance Company. Chang received his Ph.D. in Mathematics from UC San Diego in 2004.
Chang earned his CAS Fellowship in 2009 and is a longtime volunteer with the organization, where he currently serves on the Variance Editorial Board and the Statistical Rethinking Study Group. He previously served on several CAS committees related to examinations, finance and investments; he also served on the CAS board of directors from 2017-2019.
During his terms as CAS president-elect and president, Chang plans to work with CAS leadership to bring more talent and diversity of ideas into the actuarial profession and promote the value of CAS training to all employers. In addition, Chang supports increasing actuarial employment in nontraditional areas.
"I want to serve out of gratitude," said Chang. "The preparation I received through exams, meetings, webinars, and experience in the CAS community has helped me become the leader I am today. I want to show my gratitude and give back by helping in an impactful way."
The CAS also announced newly elected Board members: Steve Belden, FCAS, chief actuary, North Star Mutual Insurance Company; Julie Lederer, FCAS, property and casualty actuary, Missouri Department of Commerce and Insurance; Len Llaguno, FCAS, founder and managing partner, KYROS Insights; and Amber Rohde, FCAS, AVP, actuarial and analytics and head of enterprise catastrophe risk management actuarial at Travelers Insurance.
Roosevelt Mosely, FCAS, CSPA, principal & consulting actuary at Pinnacle Actuarial Resources, will serve as CAS President for the 2022-2023 term.
CAS President Kathy Antonello, FCAS, said, "We are delighted to welcome this talented group of professionals to our Board of Directors and are appreciative of their guidance and expertise within the insurance industry. Frank has continuously inspired others in the field with his unique career path, serving as a passionate advocate for the actuarial community in nontraditional spaces. We are fortunate to have him as our President-Elect. These newly elected individuals will contribute greatly to the future of the CAS as we continue our mission of providing credentialing and professional education to property and casualty actuaries around the world."
###
About the Casualty Actuarial Society
The Casualty Actuarial Society (CAS) is a leading international organization for credentialing and professional education. CAS members are sought after globally for their insights and ability to apply analytics to solve insurance and risk management problems. Professionals educated by the Casualty Actuarial Society empower business and government to make well-informed strategic, financial, and operational decisions.