CAS News
Membership / Notices to Members
CAS Expands Staff Actuary Role to Include Executive, Leadership Responsibilities
Image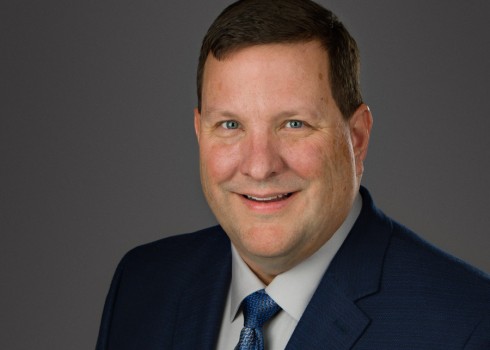 The Casualty Actuarial Society is pleased to announce that effective immediately Ken Williams, FCAS, MAAA, will formally take on an expanded staff actuary role to enhance the voice of the profession and further support the work of the CAS leadership team. In this expanded role of staff actuary (chief of actuarial advocacy), Williams will serve as a member of the CEO's leadership team and partner with executive leadership, the CAS Board of Directors, volunteer members, and CAS staff on key operational and strategic business matters. The role will continue to offer the perspective of an experienced and credentialed property-casualty actuary on issues related to examinations, thought leadership, content development, strategic planning, growth opportunities and communications.
Williams joined the CAS in the role of staff actuary in November 2018. The staff actuary serves as the voice of the profession, supporting the implementation of CAS' long-term vision and strategic plan and contribute to the ongoing efforts to deliver value to members and non-members in the casualty actuarial profession.
"The new focus of this role will be to provide regular input and guidance on items of business to the CEO and to the Board to ensure they reflect and address core actuarial interests," said CAS CEO Victor Carter-Bey. "Ken's expanded role is an important step in ensuring CAS remains focused on the needs of its actuarial members, candidates, and other stakeholders. We are fortunate to have Ken as a member of our team."
Williams previously spent 26 years with COUNTRY Financial Insurance Company. He is both a Fellow of the Casualty Actuarial Society (FCAS) and a member of the American Academy of Actuaries (MAAA). In addition to his work at COUNTRY Financial, Williams has served as lecturer in the mathematics department at Illinois State University for over 20 years, instructing future actuaries on the basic applications of property and casualty ratemaking and reserving.