CAS, CIA, SOA Release Report on Opportunities in ERM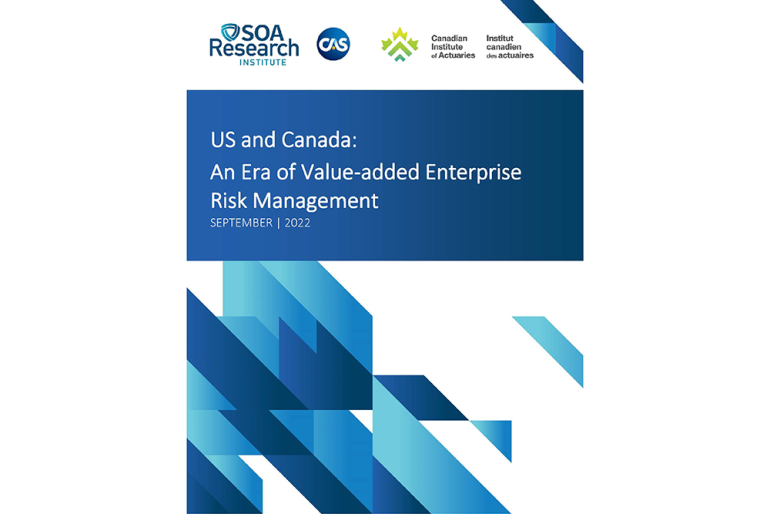 While enterprise risk management (ERM) in North America was once limited to only five risk categories, it has since evolved into a complex ecosystem of risk. A new report jointly published by the Casualty Actuarial Society, Canadian Institute of Actuaries and Society of Actuaries focuses on ERM in Canada and the U.S. and provides a detailed review of emerging topics where ERM plays an important role and could bring opportunities, as highlighted by surveyed practitioners.
The report highlights how ERM practitioners play an important role in innovation, business and insurance regulatory environments; it also explores how ERM practitioners are responding in areas such as cybersecurity, inflation, AI/machine learning and climate risk. According to the report, continued evolution and changes in the insurance industry in the U.S. and Canada present opportunities for practitioners to deploy their expertise to add value to ERM policies, frameworks and controls, to anticipate and mitigate risks.