CAS News
Exams & Admissions
Global Updates
Membership / Notices to Members
Press Releases
CAS Addresses Growing Global Demand with Launch of New International Actuarial Exam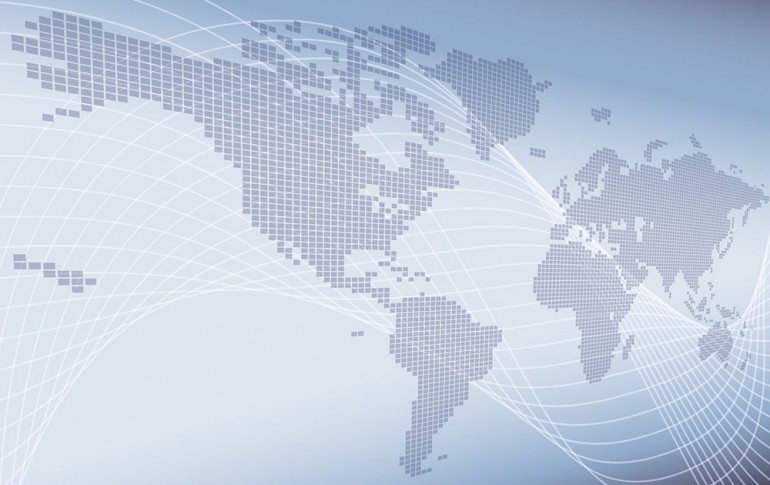 The Casualty Actuarial Society (CAS) is expanding its pathway options to actuarial credentials with the introduction of a new Exam 6-International that will be offered for the first time during the Fall 2021 exam sitting. The new exam joins three other exams focused on regulation and financial reporting systems in specific jurisdictions: Exam 6-United States, Exam 6-Canada, and Exam 6-Taipei.
"With our growing international presence, this new exam was developed to meet the needs of our employers and future members in Asia, South America, and Europe," explained CAS President Jessica Leong.
Prior to the availability of Exam 6-International, actuarial candidates were required to pass an exam on regulations in a jurisdiction where they may never practice as a requirement for earning the ACAS or FCAS credentials.
"As the world's only actuarial organization focused exclusively on property/casualty risks, and as a leading global organization for the credentialing of actuaries, it was important to offer candidates in our largest growth area – China and other parts of Asia – a more relevant educational experience," said Leong.
"The CAS is making an investment in support of our global community by offering a new exam that is more applicable to the global practitioner," added CAS CEO Victor Carter-Bey. 
Exam 6-International is geared towards candidates who may not spend their career working within the North American market and is especially suited for candidates who do not want to be incumbered by US and Canadian regulations that may not be relevant for their careers. The exam will prepare candidates with the skills and knowledge to become experts in international accounting standards, solvency regulation, and emerging areas of global practice, which will be applicable across the international marketplace. For example, the exam will specifically address the future applications of IFRS 17.
The exam will be offered through computer-based testing at Pearson Professional Centers worldwide. Additional details, including the complete Syllabus outlining the learning objectives and readings for the exam, will be released in the coming weeks. Questions about the exam may be submitted to the CAS Administrative and Customer Support department at ACS@casact.org.