CAS News
Event Updates
Membership / Notices to Members
2023 CAS Annual Meeting Featured Speaker Announcement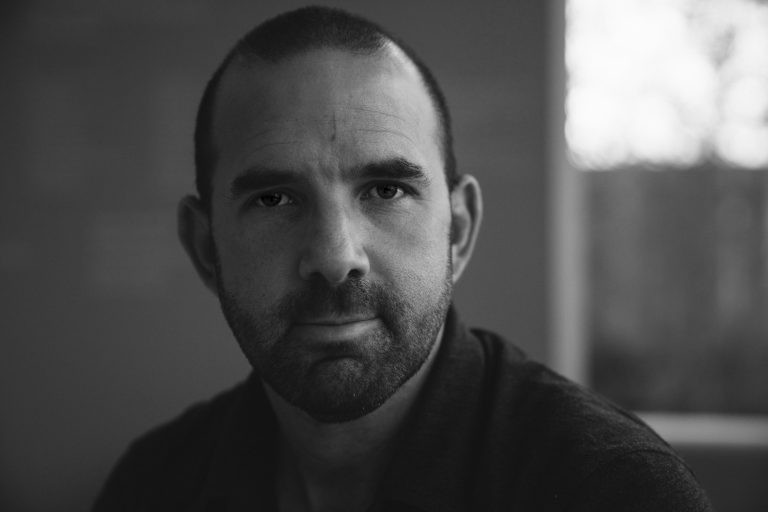 We are excited to announce that Alex Salkever, renowned writer, futurist, and technology leader, will be the featured speaker at the upcoming 2023 CAS Annual Meeting. With his extensive knowledge and expertise in the intersection of technology and society, Alex Salkever promises to deliver an enlightening and thought-provoking discussion.
Alex Salkever is best known as the co-author, alongside Vivek Wadhwa, of "Your Happiness Was Hacked: Why Tech Is Winning The Battle To Control Your Brain - And How To Fight Back." This insightful book delves into the ways technology impacts our lives and provides strategies to reclaim our happiness in an increasingly tech-driven world. Their previous collaboration, "The Driver in the Driverless Car: How Our Technology Choices Can Change the Future," was named a Finalist in the esteemed 2017 McKinsey/Financial Times Book of the Year Competition, a testament to its exceptional quality.
Throughout his career, Alex Salkever has extensively explored the rapid advancement of technologies such as robotics, genomics, renewable energy, quantum computing, artificial intelligence, open-source software, drones and driverless cars. His insights have been shared in numerous articles published online, showcasing his deep understanding of the transformative potential of these emerging technologies.
We encourage all attendees to mark their calendars for the 2023 CAS Annual Meeting this November, 5-8, in Los Angeles, California and virtually, and to join us in welcoming Alex Salkever as our featured speaker. This is an extraordinary opportunity to gain valuable insights and engage in meaningful discussions about the future of technology and its impact on society.