In order to commemorate its Centennial, the Casualty Actuarial Society conducted interviews with CAS pioneers that helped shape the association's 100-year history. Excerpts from several of interviews were included in the CAS Centennial video. We are pleased to provide extended versions of our pioneer interviews below.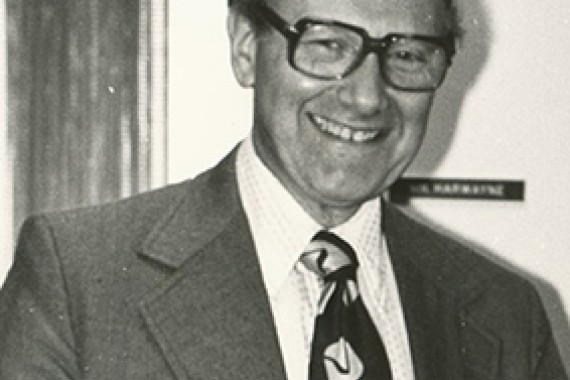 Frank Harwayne FCAS 1950

Frank was interviewed for the video but not filmed. Below is a transcript of his responses to the questions posed to all CAS pioneers.
Charles C. Hewitt, Jr. FCAS 1951. CAS Past President, 1972
---
Bill Wieder FCAS 1947