The Property and Casualty Predictive Analytics (PCPA) is a new requirement for ACAS designation.

Official launch May 2024
Required for ACAS starting November 2025

Assess both essential skills and streamlined practical application
Focus on Property & Casualty (General Insurance) solutions
Two parts

Exam component
Project component

Partners

Pearson Vue (Exam)
The Institutes (Project)
What is the first offering initiative?
This exclusive first offering will be available November 2023. The purpose is to gather statistical data to evaluate the performance of the assessments, provide an opportunity for participants to give feedback on the overall experience, and to validate the estimated study times and project completion times.
We are seeking up to 100 participants with a range of demographics and experience that will be representative of the overall candidate population. It's highly recommended that candidates take the PCPA after exams MAS-I, MAS-II and 5 within the ACAS pathway. The optimal participant for the first offering will be an ACAS candidate who has credit for these three exams, or a recently credentialed ACAS.
What is the schedule for the first offering?
November 13 – 24, 2023: Complete a 2-hour, multiple choice exam, delivered at a Pearson VUE test center. We estimate 80 hours of study and preparation time.
November 20 – December 4, 2023: Following exam completion, participants will be provided with a take-home project to be completed over a 2-week period. We estimate it will take about 20 hours to complete, and you may choose to use R or Python.
Receive pass/fail results no later than January 2024.
Is there a cost to participate?
No. Participation is free for up to 100 actuarial professionals.
Is this first offering just a test run or is it the real product?
This is a real, valid product. It will be the same content and rigor that candidates will experience for the official launch in 2024. Please study and test as you normally would for a CAS exam. If you pass, this will count toward your ACAS requirements. Additionally, the data from this first offering will be used for standard setting for all future candidates. For this purpose, we are looking for a range of demographics and experience levels that will be representative of the overall candidate population. Your study time and effort on the exam and project will help to ensure the cut score and pass marks are set accurately. We anticipate that any changes to future administrations based on your feedback would be minor tweaks to optimize the experience and would not alter the rigor or content outline of the PCPA.
If I participate in the first offering, what is the process for providing feedback on my experience?
At the conclusion of the exam and project administration, we will contact you with a brief survey to capture any feedback you have on the content or overall experience. Additionally, if you are open to talking in more detail, we would be happy to schedule a call at your convenience. We will include a question at the end of the survey that asks if you would like to have a follow-up call.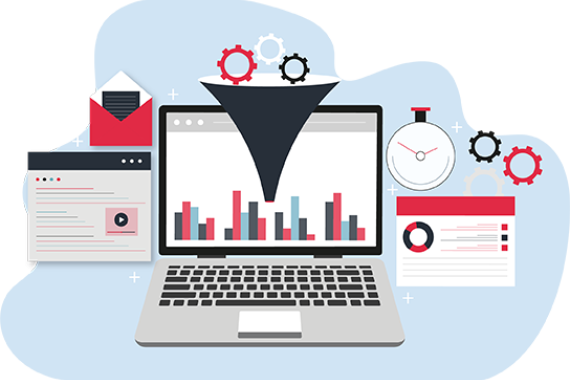 What else does the CAS offer on the topic of Predictive Analytics?
This hub is designed as a one-stop repository for the many resources the CAS offers on the topic of predictive analytics, including publications and research, events, online courses, and credential programs.
How quickly will I receive my results?
Since this is the first offering, our graders and standard setting committee will need several weeks to analyze the data for both the multiple-choice exam and the case study project. We expect pass/fail results to be available no later than January 2024. For future administrations starting May 2024, the multiple-choice exam will be available on an ongoing continual basis, and pass/fail results will be available immediately so candidates can schedule a second attempt if needed before the project window closes. The project will have sittings once per quarter, and since grading will be hand scored, results may take several weeks.
If I pass the exam but not the project, will I get credit for the exam?
Yes. If you do not pass the exam or project in the first offering, you are eligible to receive a free retake of both the exam and project component. If you pass the exam but not the project, you will receive credit for the exam and be eligible for one free retake of the project. The retakes may be scheduled during a future admission in 2024 or 2025 at your convenience.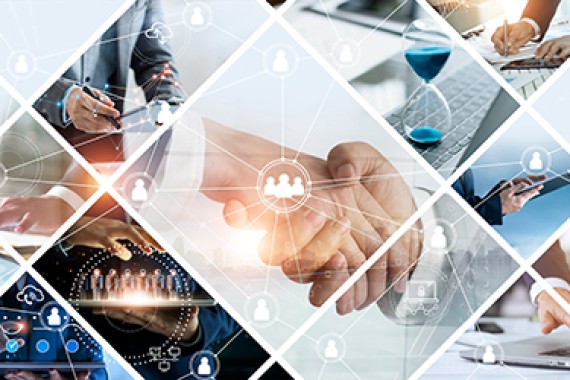 I'm interested in participating in the first offering of PCPA.

If you are interested in participating, please complete this brief survey by August 31, 2023.
Who can I contact with additional questions about the first offering?