CAS Supports Sixth Annual Insurance Careers Month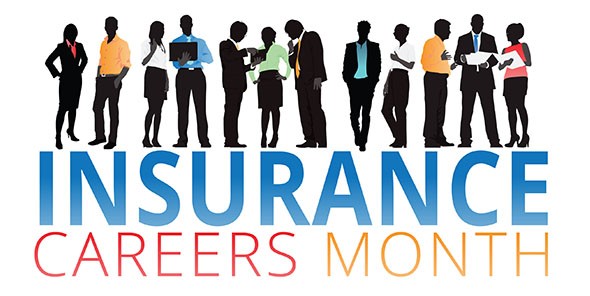 The Casualty Actuarial Society (CAS) is proud to support the sixth annual Insurance Careers Month (ICM), an initiative that seeks to inspire young people to choose insurance as a career, share what makes the industry a great one to work in, and collaborate to retain emerging leaders in insurance.
Throughout Insurance Careers Month 2021, the CAS will share profiles of CAS members and candidates offering advice and insights for students considering an insurance career. The profiles will be available on CASstudentcentral.org and shared through its social media platforms. CAS members and candidates interested in being featured can contact CAS Marketing and Communications Coordinator Margaret Kerr.
We have a number of other exciting initiatives that we will be unveiling throughout the course of the month. Make sure to follow along on the CAS and CAS Student Central social media platforms. We will be posting frequently throughout the month based on the below weekly themes:
February 1 – February 7: Bringing Your Authentic Self to Work in Insurance
February 8 – February 14: Creating Your Career Path in Insurance & Helping Others Climb
February 15 – February 21: Focusing on Wellness & Work During a Pandemic and Post Pandemic<
February 22 – February 28: Finding Purpose, Philanthropy, & Innovation in Insurance
Join in on the conversation and make sure to tag us @CASact and @CASStudent. Also, don't forget to use the Insurance Careers Month hashtags #InsuranceCareersMonth and #ICM2021.
This campaign aligns with the CAS's extensive and ongoing commitment to fostering the next generation of property and casualty actuaries. The CAS has a dedicated network of over 250 CAS members worldwide who volunteer on an ongoing basis to bring awareness about the career to university students through the CAS University Liaison Program. The CAS also offers career resources and study tools through its free student membership program, CAS Student Central, housed at CASstudentcentral.org
To learn more, visit the Insurance Careers Month website.